Description
Sliding Mercedes Sprinter Van RV , Conversion Van Bunk Window 42″ W x 12″ H
2007-2018 | 2019-2023 | 2500 | 3500 | 144″ | 170″ | 170″ Extended
Windows speak to both the evident and obscure ways we can achieve happiness. Some of the straightforward benefits are: it fills a void, you enjoy updating your home on wheels, and it brings light into your space. Some of the not so direct paths to happiness include valuable cost savings and security.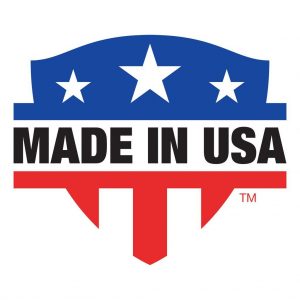 We might not be conscious of it, but human beings are always seeking enjoyment through people, places, and things. Some drivers of happiness, like spending time with family and friends, and enjoying good food, are well-known mood boosters. Others, like saving money, community involvement, and breathing, are not so obvious.
Here are some points about RCP's 42″ x 12″ horizontal sliding window that are sure to elevate your thoughts about windows.
Rough Width: 41 5/8″
Rough Height: 11 5/8″
Overall Width: 43 1/4″
Overall Height: 13 1/4″
Sliding Window Surface: 18 1/4″W x 9 5/8″H
Corner radius: 3.125″
Made in the USA
Tinted glass
Heavy-duty construction
Optional Black Trim Ring for 1 1/2″ wall thickness
Central latch for securing your trailer
Comes with a rubber gasket (no need for caulking)
Relatively weatherproof because of design
Tempered
Hardware included with trim ring
Made in America
Certifications:
– AS3
– DOT 960
– ANSI Z26.1-1996
Horizontal windows are only able to be installed in the position seen in the photos or upside down. They cannot be installed on their sides due to the location of the weep holes.