Description
The LG Rear Mounted Ladder for your Ram Promaster Van Conversion, RV or Project.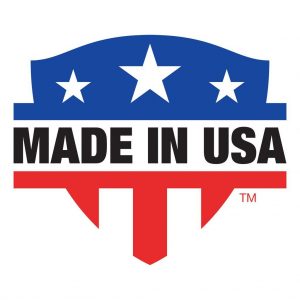 Specs for the ladder include:
 6 steps
13″ wide of radiused 1.25″ Square Aluminum tubing for increased traction/comfort over round tubing
1″ x 2″ radiused rectangle Aluminum tubing side rails
250 lbs. climbing capacity, 100 lbs. fixed mounting capacity.
Swept to the contour of the vehicle, not just crush bent in one or two spots.   This is designed to match the lines of the Promaster rear doors. The top and bottom end caps of the side rails feature CNC machined eyelets to attach straps, clips, etc. for your own creativity and Landed Gear custom mounts will attach a storage box to the ladder.
This ladder is mounted through the door skin with hidden fasteners for superior appearance and security, without the chance of crushing the door as there is with clamped on styles.   The ladder can be mounted on either the left or right side doors, or both!
Please email us for any additional information and to schedule an installation date:  info@landedgear.com
Made in San Diego, CA, USA.